Women's waxing

Brows - $25
Upper lip - $15
Sideburns - $15
Full face - $40
Full face + brows - $60
Brows + upper lip - $30
Brazilian - $45
Brazilian (hard wax) - $55
Bikini - $30
Extended bikini - $35
Underarms - $25
Full arm - $50
Full leg - $60
Brazilian + full leg - $100
Extended bikini + full leg - $90
Bikini + full leg - $85
Full body (neck down) - $250

Men's waxing

Brows - $25
Nose - $15
Ears - $15
Linea - $12
Full back - $60
Chest - $30
Abdomen - $30
Speedo - $60
Brozilian - $90
Lower arm - $45
Full arm - $60
Upper leg - $55
Lower leg - $50
Full leg - $80
Shoulders - $25
Front torso - $50
Buttocks - $25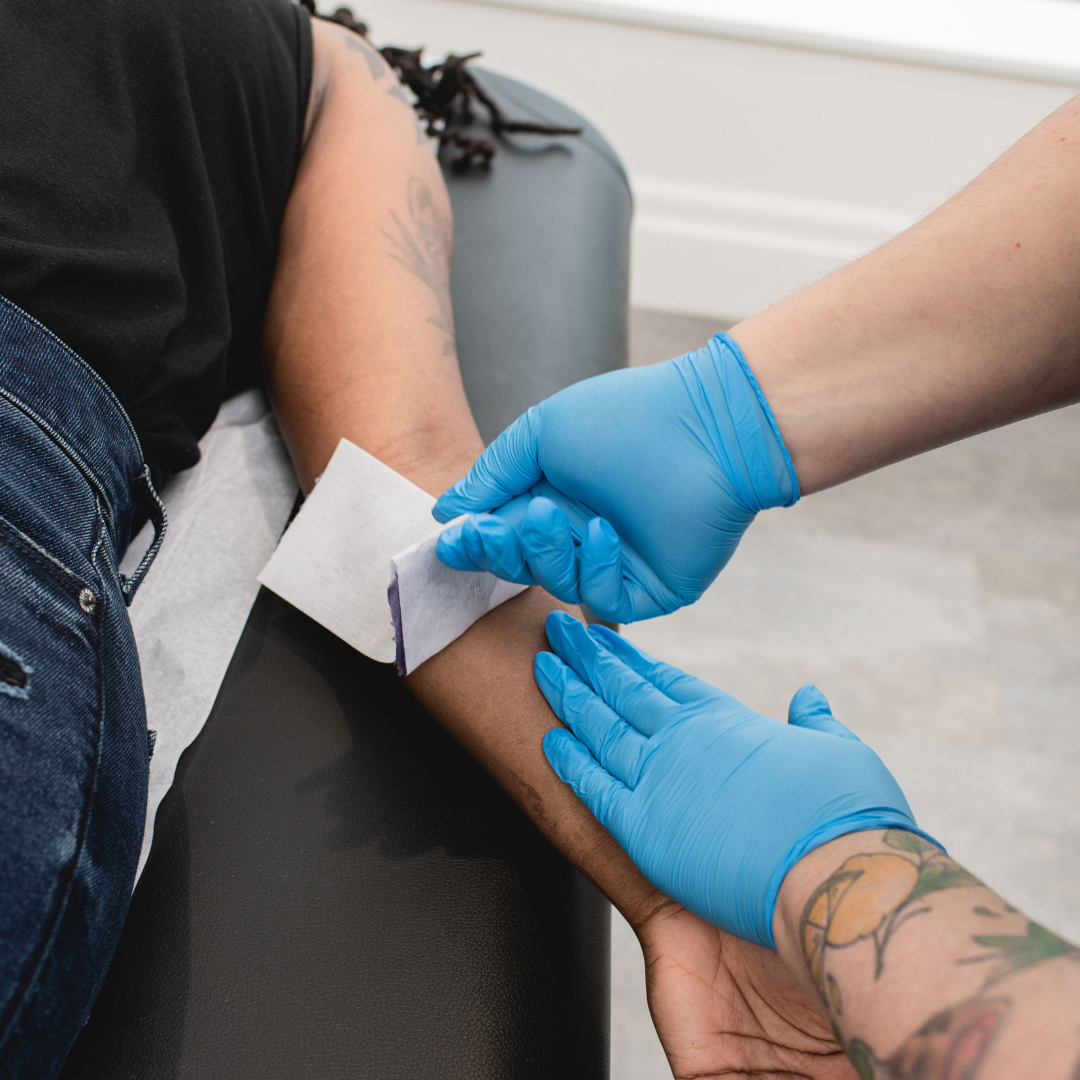 Waxing is our specialty
Whether you're thinking of getting your brows waxed or are in need of some extensive grooming, you're in good hands with us. We're an express wax bar, so we'll get the job done quickly without sacrificing on quality!
Book now
Collapsible content
Waxing policies

Please be aware that we require a credit card on file for ALL waxing appointments at Waxonomy, and that all full body waxes require a deposit of 50%.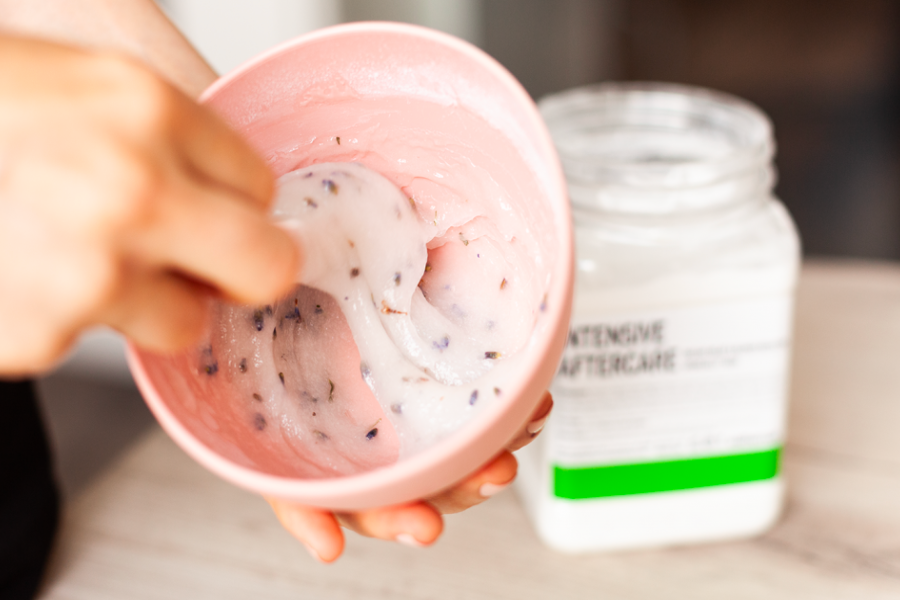 Pro tip: Try adding a hydrogel mask to your next Brazilian wax
Want to take your Brazilian wax to the next level? Try our hydrogel masks for an extra $20. This add-on service is the whole shebang! These custom masks can cleanse, soothe, brighten and hydrate the skin. You'll feel so refreshed!
Book one now